Welcome to Messe Frankfurt Istanbul
Trade fairs are one of the most common methods to enter new markets and expand trade volume. With nearly 800 years of experience, Messe Frankfurt is one of the global leaders in the event industry. Our portfolio of over 150 trade events each year in 40 locations worldwide offers you the opportunity to increase your international trade volume and discover the world's most dynamic markets.
Messe Frankfurt owns and operates one of the world's largest fairgrounds. It sets standards for the global event industry with its state-of-the-art technologies of indoor and outdoor exhibition space.
For all inquiries from Turkey, Messe Frankfurt Istanbul is your first contact for all Messe Frankfurt fairs. Assisting companies to select the right trade fair in the right market is a priority for our company. We serve as a contact point for procurement committees, visitors, media outlets and service partners as well.
Our Company
Over 150 trade events worldwide each year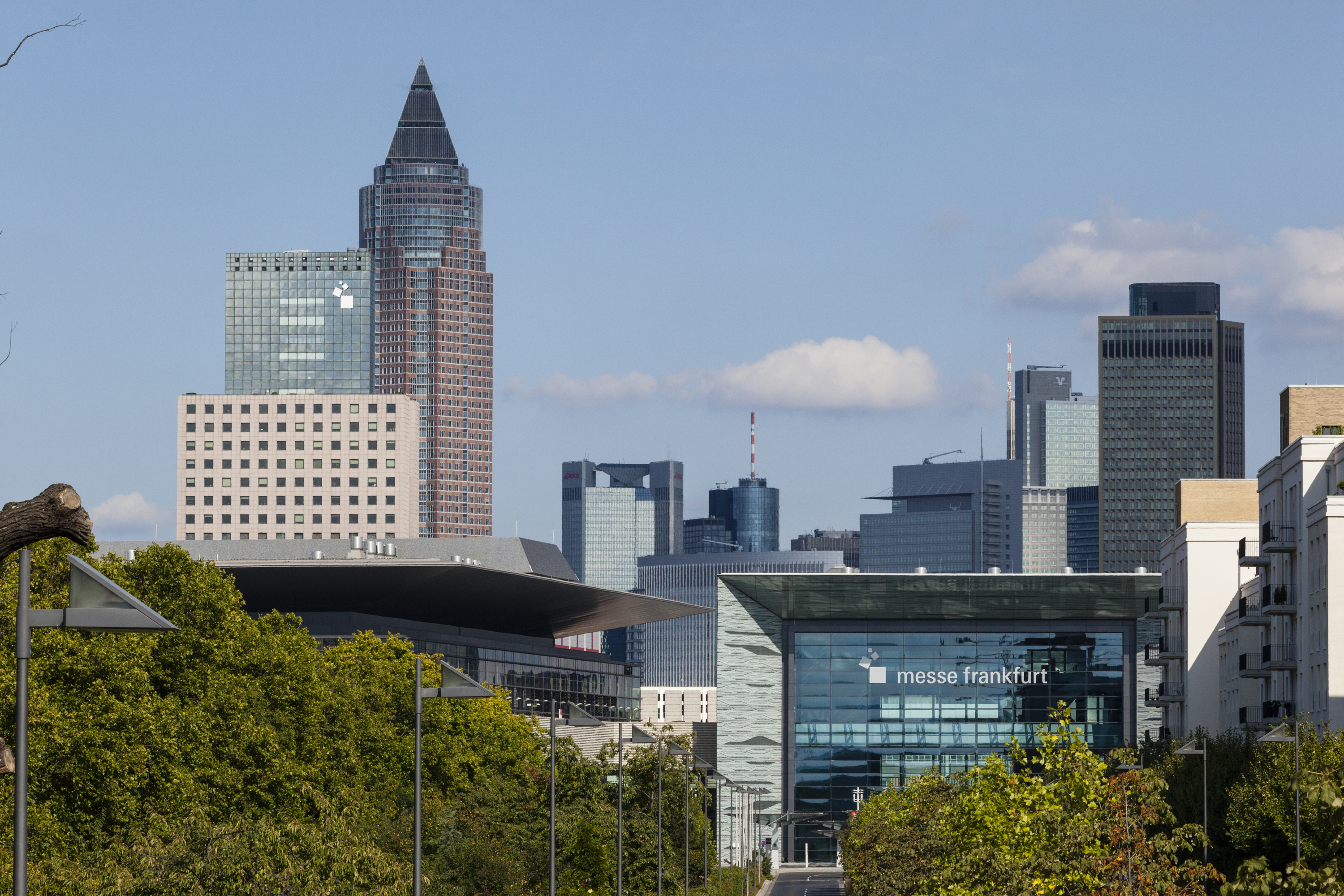 From Tokyo to Atlanta, Cape Town to Moscow, we provide opportunities for our exhibitors to grow their business by organizing more than 150 trend-setting trade events worldwide.
You may visit "Our Events" page to get a general view of most popular trade events amongst Turkish industries and find your way directly to the official event websites.
"When we began organizing trade events, it was believed that the Earth is flat."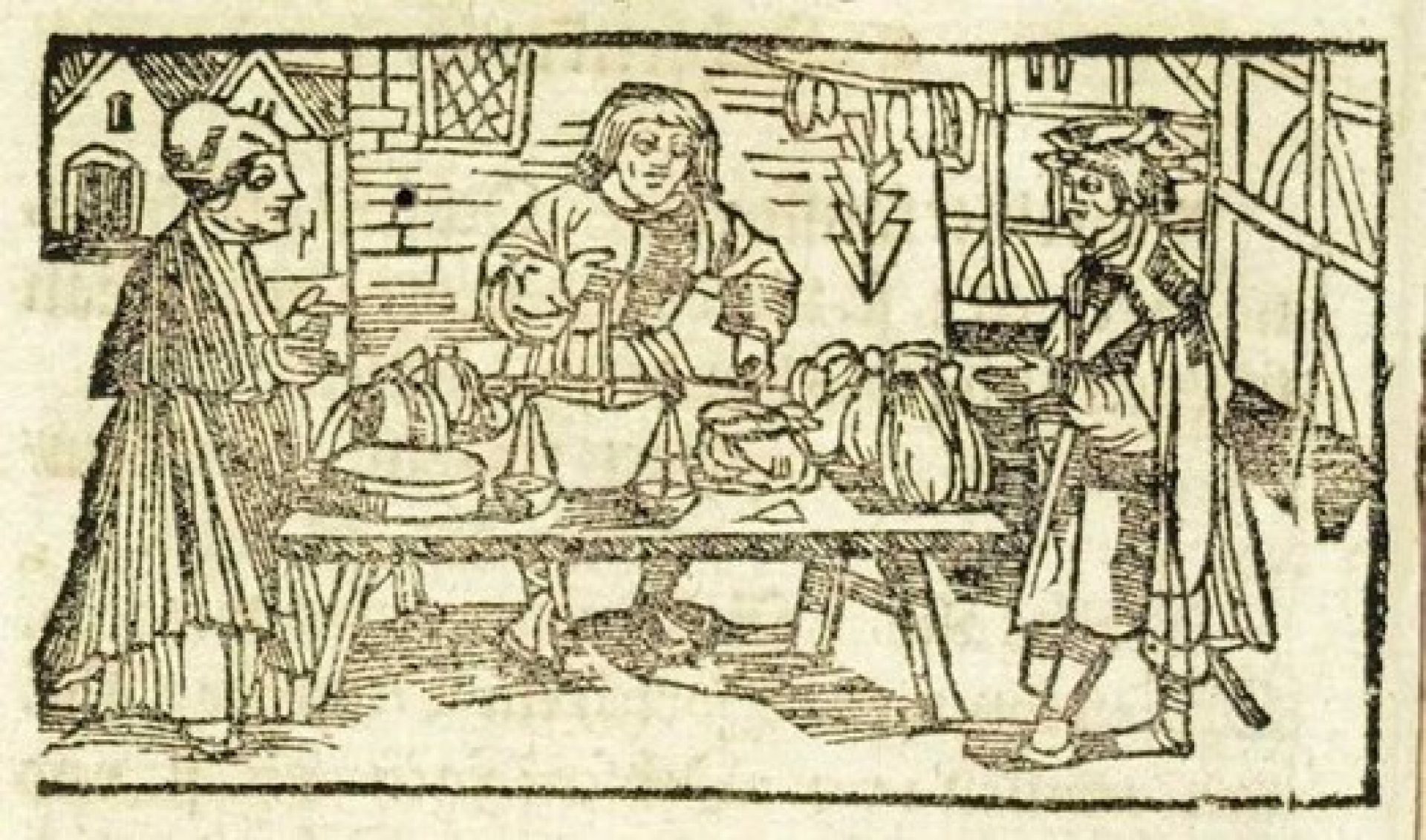 Until the year 1240, European traders were frequently attacked by the barbarians while trying to conduct businesses on trade routes of their time.  A call for help was sent out to Emperor Friedrich II, who granted authorization for the state of Hessen to organize trade events within the protection of his knights on July 11th, 1240. During Messe Frankfurt's journey of 780 years, local trade markets became global meeting points for various business sectors.