Frequently asked questions:
What is autusource B2B?
autosource B2B is an online trade platform provided by the creators of Automechanika Istanbul, Turkey's leading trade fair for the automotive industry. You may take this opportunity to grow your business by conducting one-to-one business negotiations with automotive spare parts manufacturers from Zheijang region in China.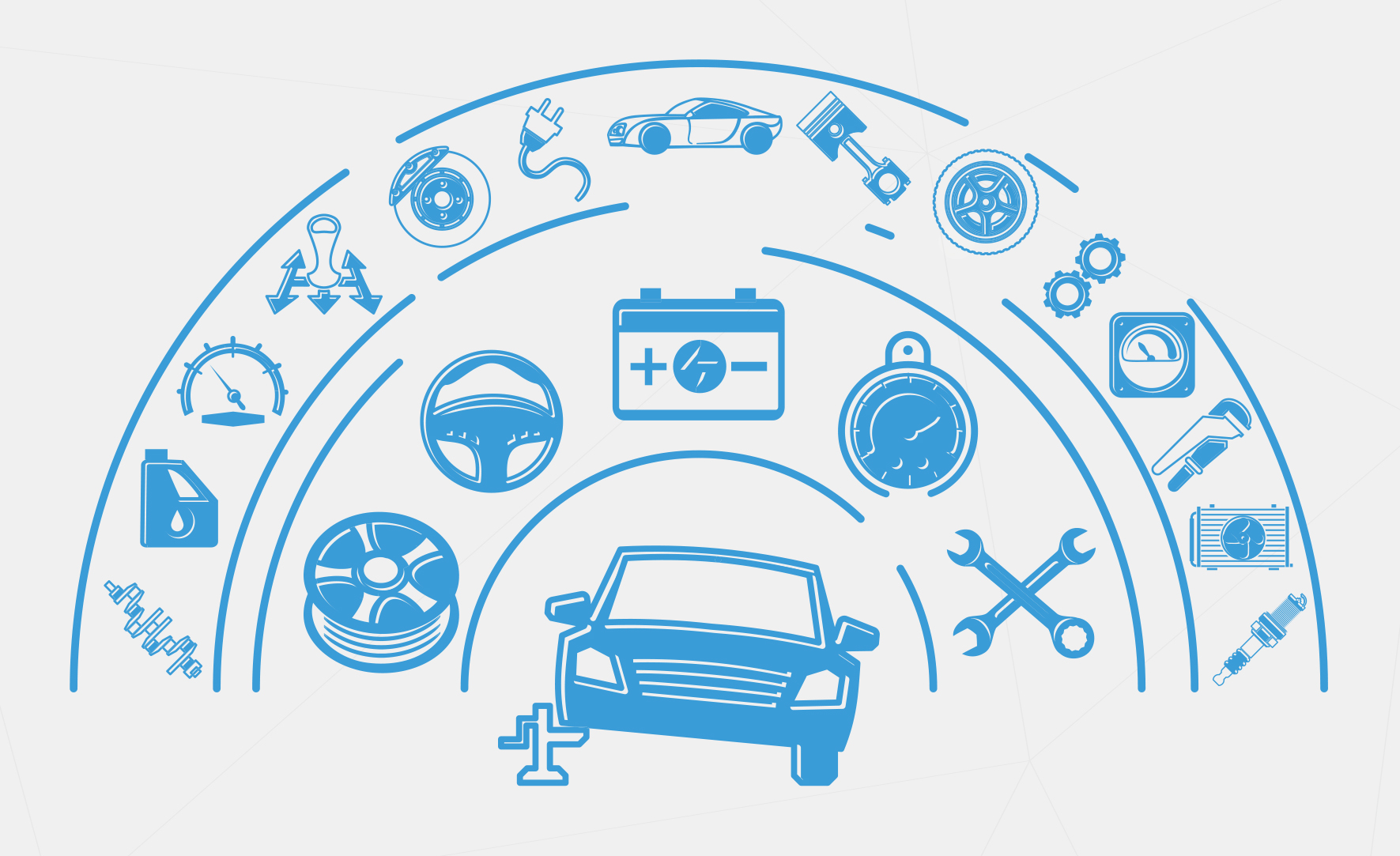 Which product groups are displayed on the platform?
Brake pads and disks, fuel pumps, sensors, engine parts, gaskets, air conditioning and fuel filters, suspenion systems, electrical and circuit equipments, headlights and many more. You may find all product groups to be displayed at the event in the registration form.
How can I view product and company details?

Once you submit your registration form, we're going to get enough information about the product groups you're interested in. After this, our team will share all companies that might be of your interest with you so that you can conduct online business meetings with them in person.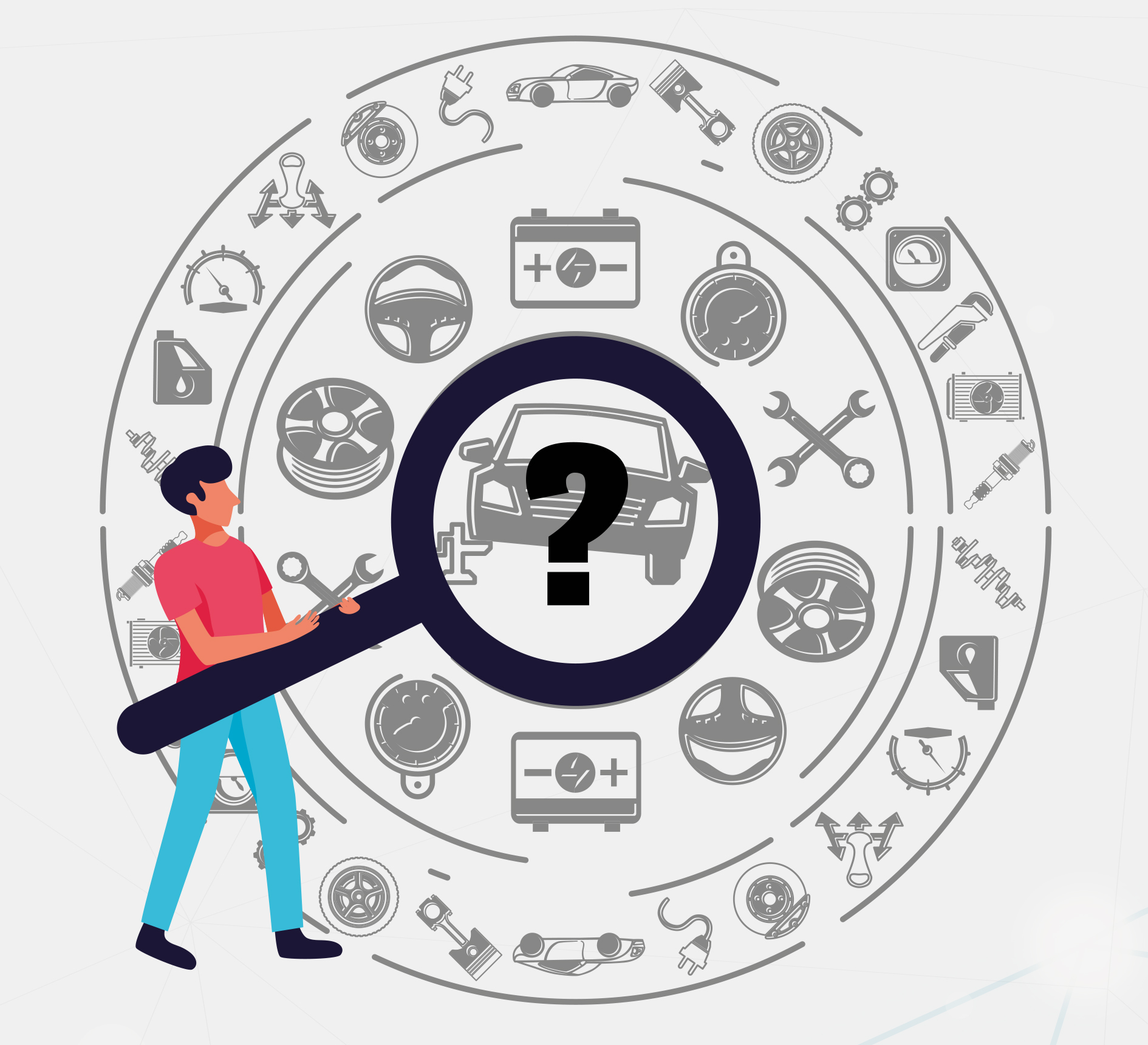 Which Turkish companies are invited for this platform?
A wide selection of companies operating in the automotive industry including OEM, aftermarket, distributors, wholesalers, maintenance/repair centers, authorized service providers are specially invited by our team to participate in this platform.
When is the event? What are the participation terms?
autosource B2B China will be held between 12-16 April 2021. If you have attended any automechanika trade fairs worldwide in the past, you can register at this event free of charge.
How can I register?
You can simply download and fill-in the registration form you can find at the bottom of this page. Once you send it back to us by e-mail, our team will get in touch with as quickly as possible for the next steps.
Please do not hesitate to contact us for your questions and comments: info@turkey.messefrankfurt.com
ZHEJIANG EXPORT ONLINE FAIR
Host: Department of Commerce of Zhejiang Province

Organizer: Zhejiang Broad International Convention &Exhibition Co.,Ltd.
Media Partners: